ExCaliber Integrally Suppressed 9mm Rifle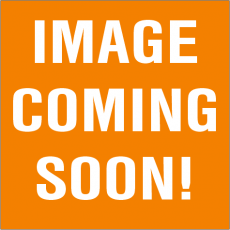 Product Code:
EX-Caliber Integrally Suppressed 9mm Rifle GLOCK Mag
The ExCaliber is an Integrally suppressed AR platform rifle in 9mm with a dedicated 9mm lower now using Glock magazines! Because the ExCaliber is integrally suppressed, only a single tax stamp is required for the 16" rifle. It utilizes a 6" barrel with a Type III hard anodized tube and a 7075 Hard Anodized core with Stainless deflector cup style initial blast baffle for Lifetime long performance!